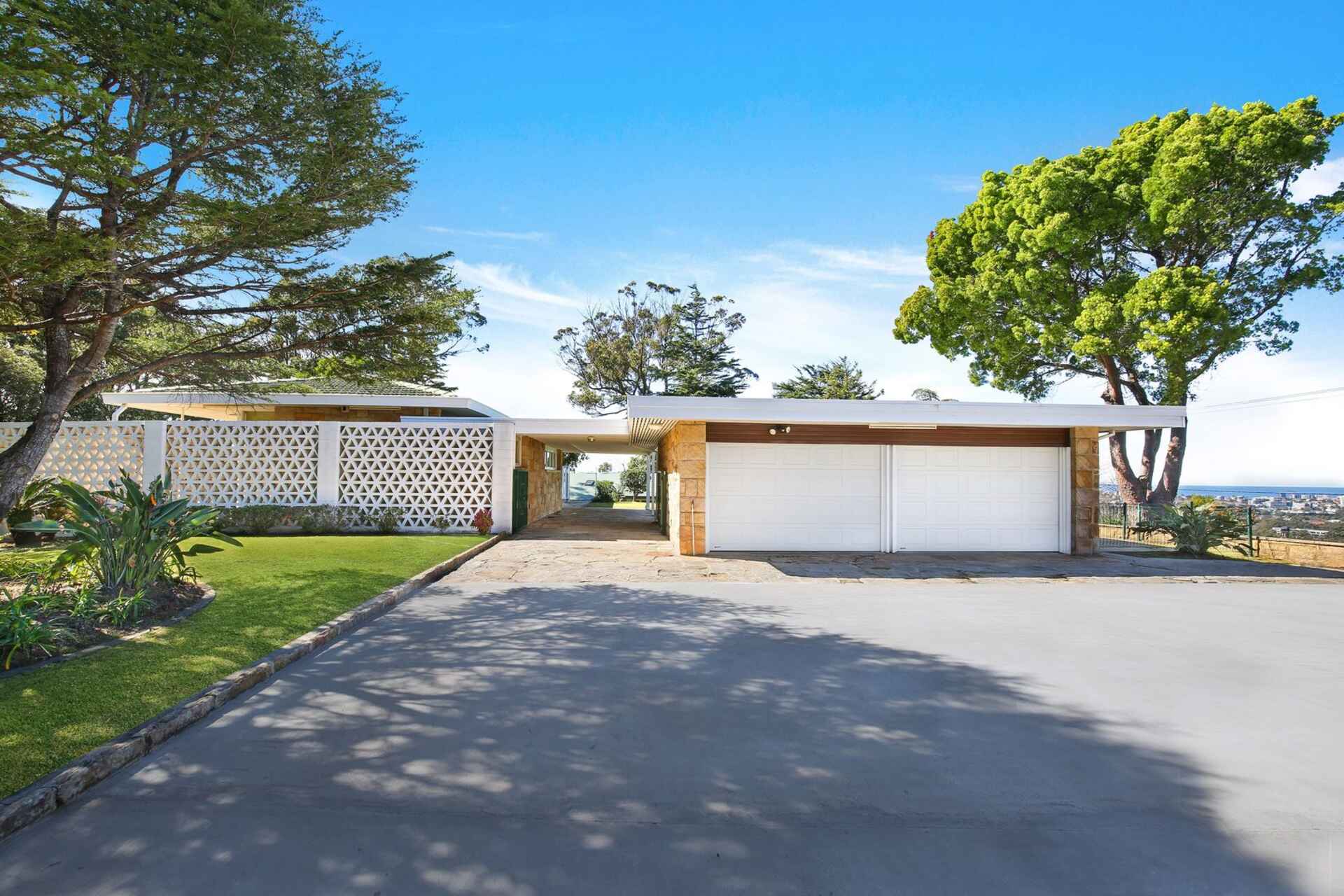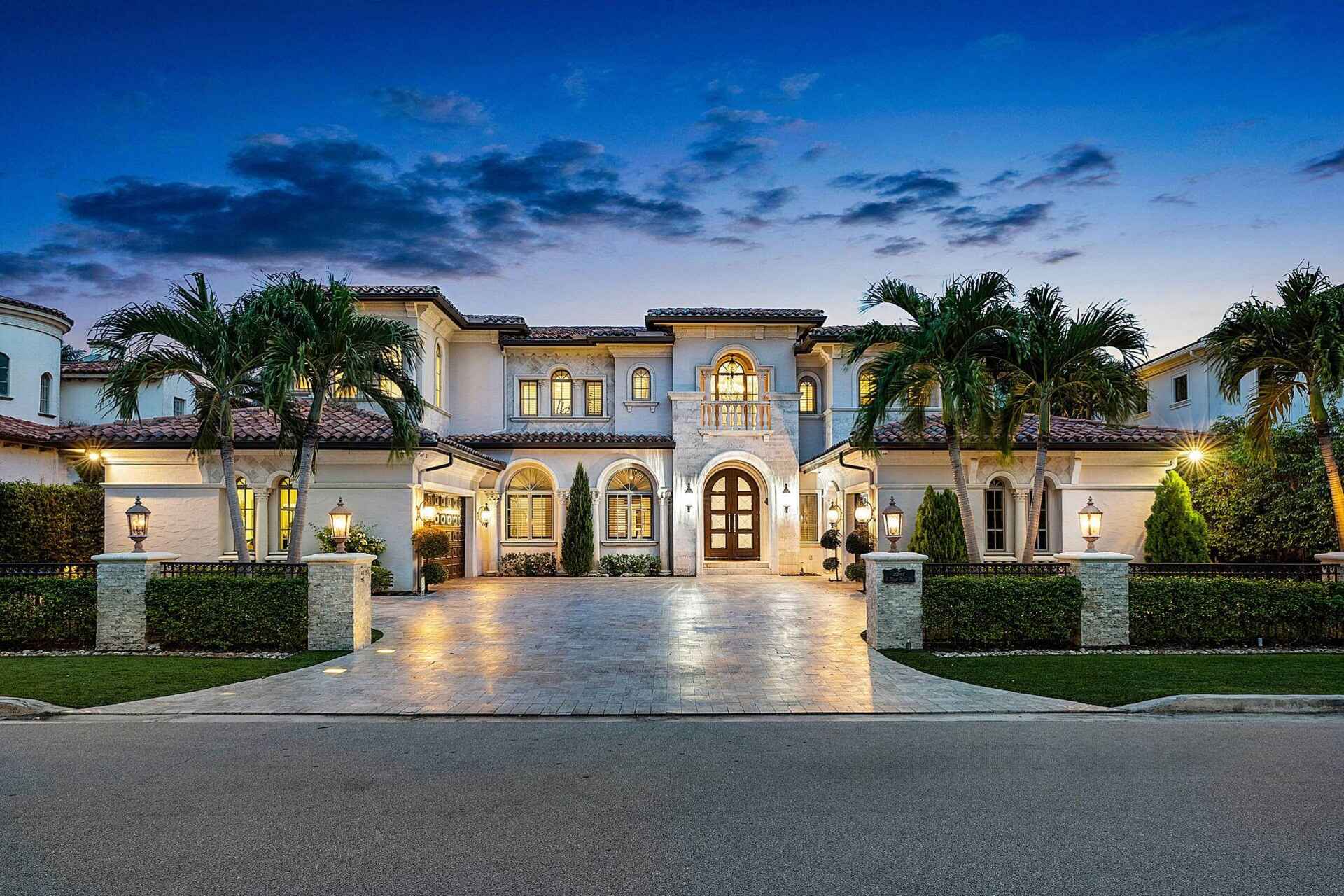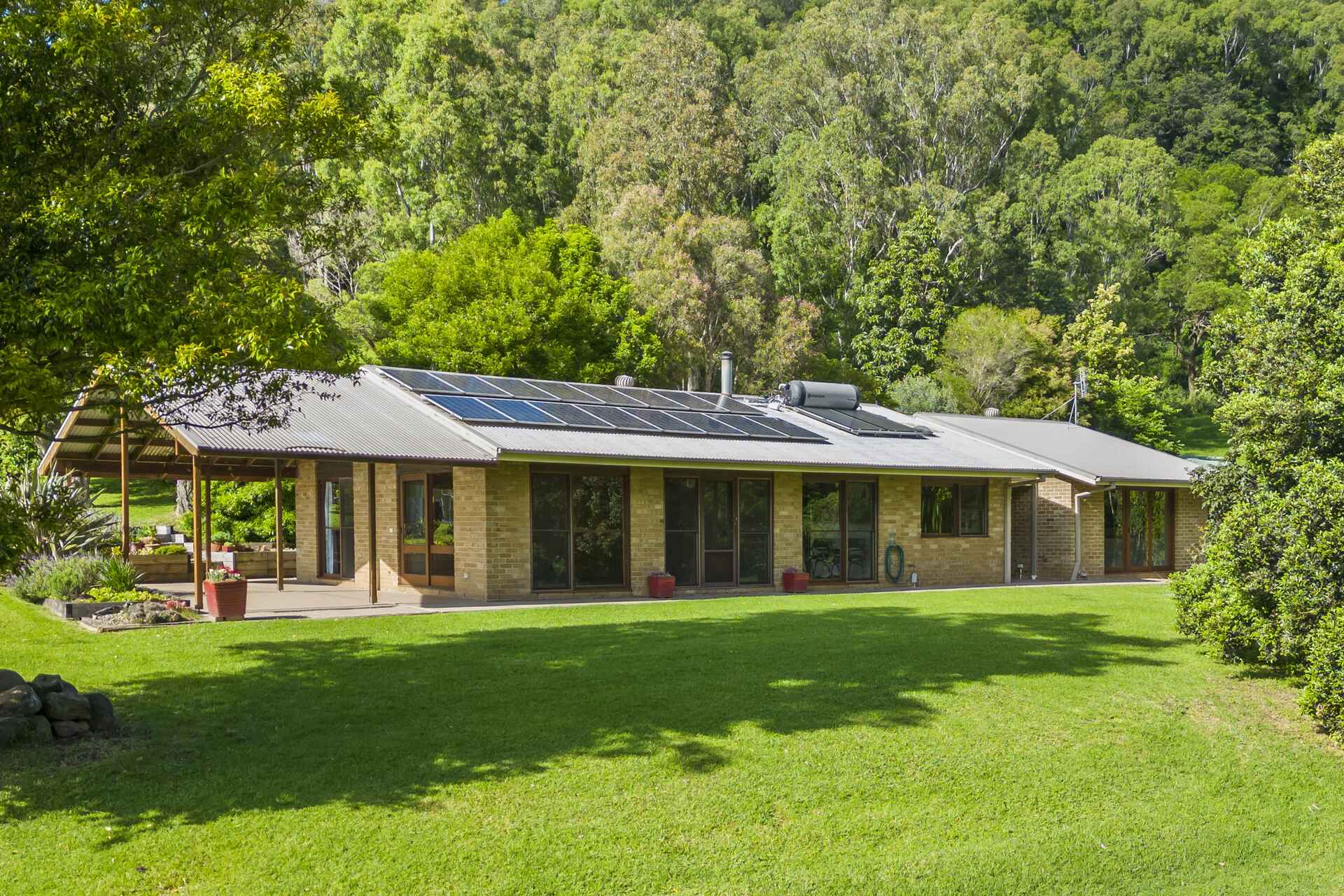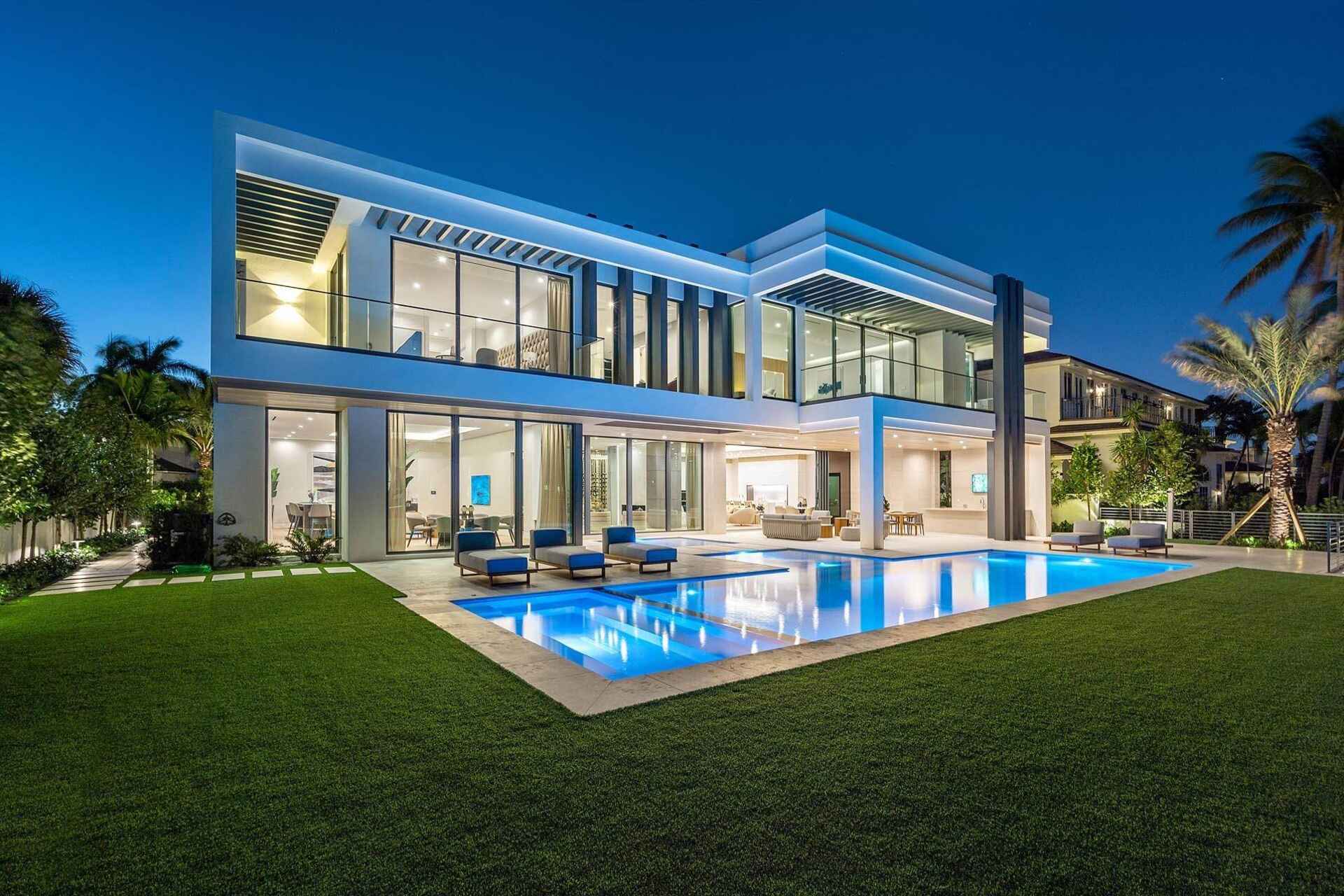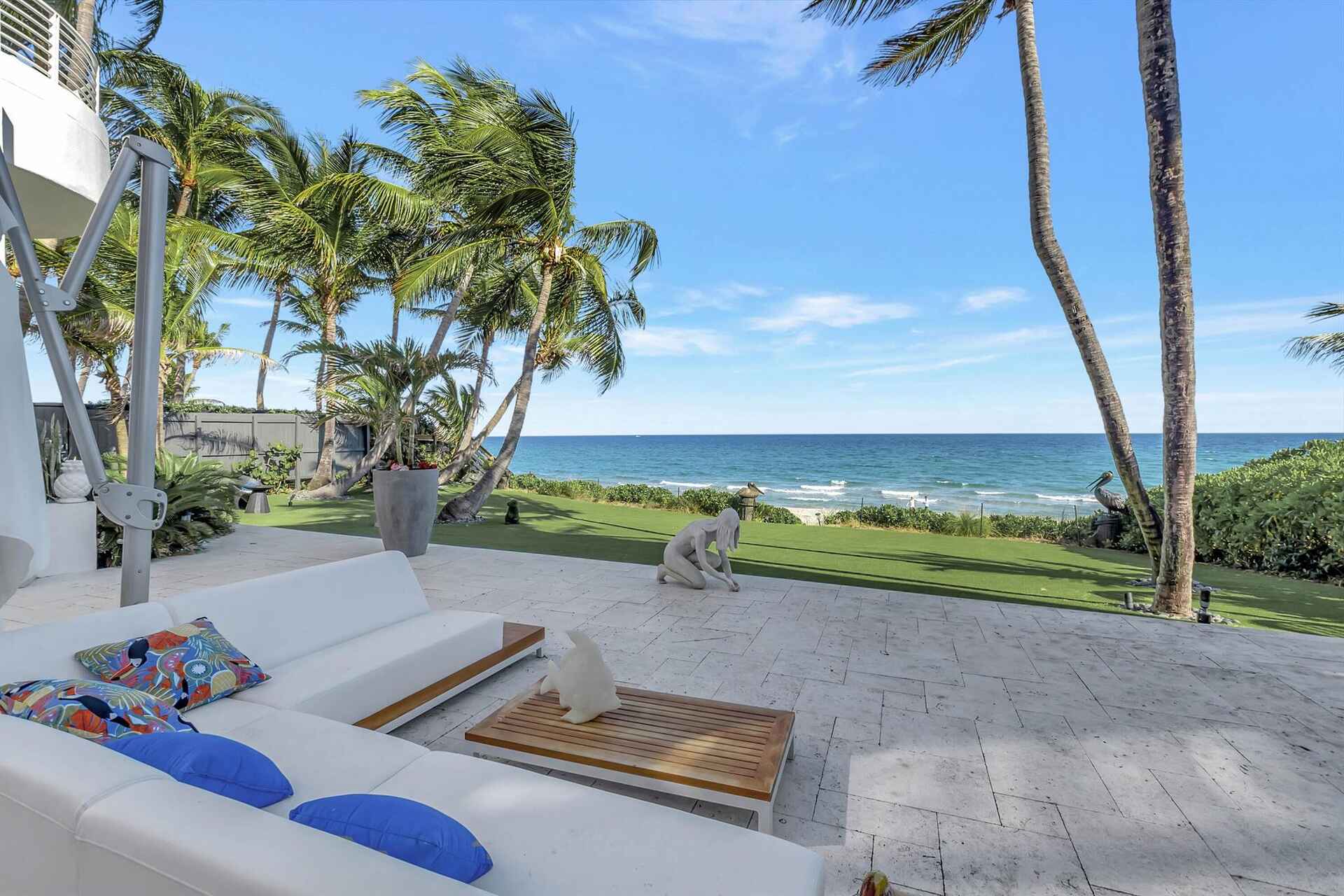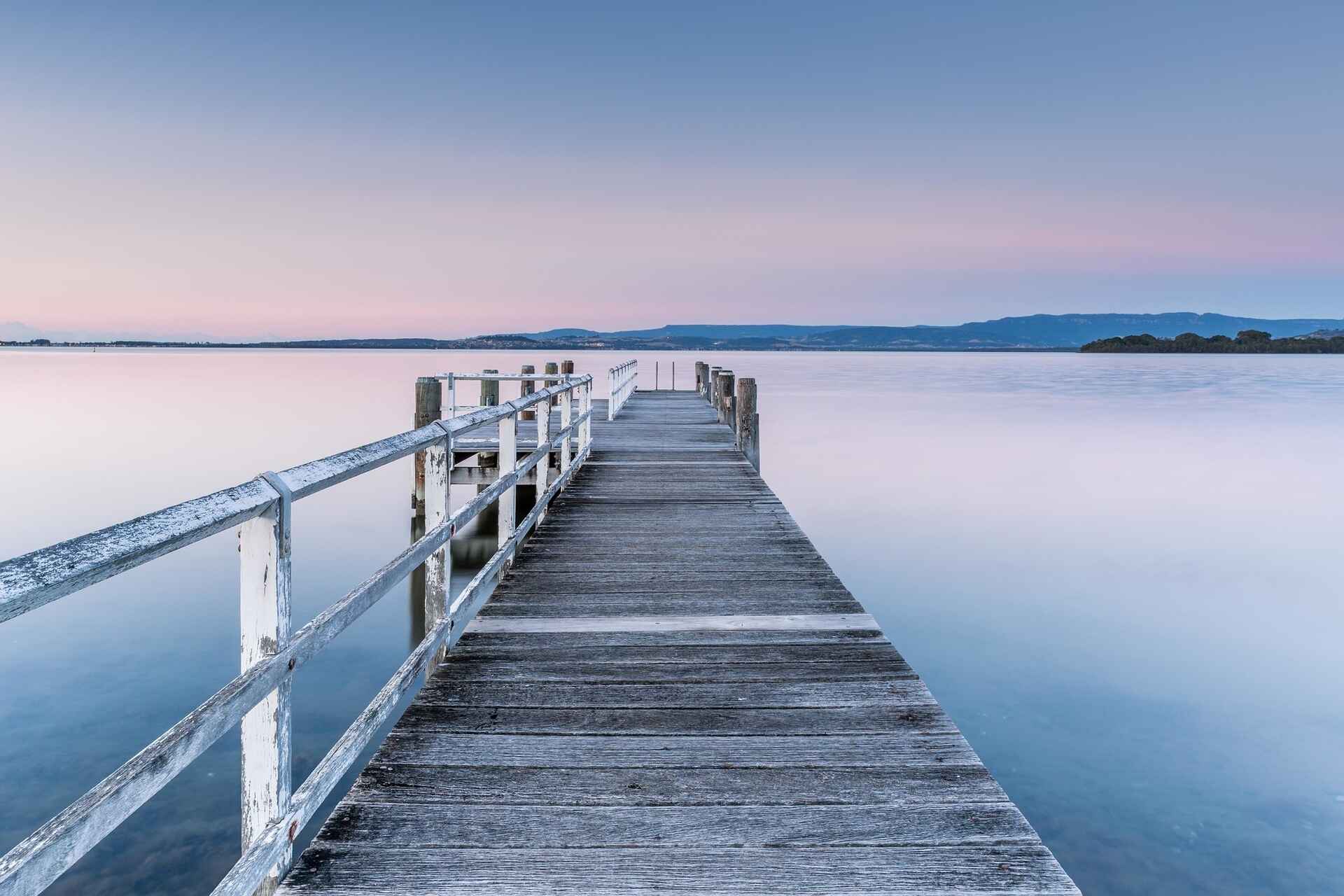 Tisma & Co Real Estate
Tisma & Co Real Estate is a bespoke agency with integrity specialising in all aspects of real estate sales including new and established houses, units, villas, townhouses, vacant land and acreages with extensive knowledge in building as well as house & land packages.
Established to give people confidence when dealing in property, changing the way the real estate industry is viewed.
Free from the constraints of traditional real estate franchises, Tisma and Co is an independent real estate agency aiming to be great at what they do.
Their experience, knowledge and honesty will give you the confidence you are looking for.